Concerta is a brand name version of the drug methylphenidate that is prescribed to adults and children to treat attention deficit disorder (ADD), attention deficit hyperactivity disorder (ADHD), and narcolepsy.

Concerta Suicide Risk

First approved by the FDA in 2000, Concerta is manufactured by Johnson & Johnson subsidiary Janssen Pharmaceuticals. Along with similar methylphenidate drugs like Ritalin and Daytrana, it is prescribed to more than 15 million people worldwide each year.
Unfortunately, methylphenidate drugs like Concerta pose serious health and suicide risks to children, which haven't been disclosed by the manufacturer.
Shockingly, reports show as much as a 162-fold increase in suicide rates among children taking ADHD drugs like Concerta. And, suicidal thoughts often surface in those on the drug without any prior sign of depression.
So far, these medications have been linked to more than 800 FDA reports of suicide, attempted suicide or death. What's worse is that experts believe the true amount of Concerta childhood suicides has been underreported.
Now, since manufacturers like Johnson & Johnson have refused to warn patients in the United States of the Concerta suicide link, lawyers are filing claims for those families affected.
Sadly, this won't bring back those who've been lost. But it can help families cope with their loss and ensure future patients know the risks.
Concerta Suicide Research

Although methylphenidate drugs have been around since the 1960s, their use has skyrocketed since the 1990s, leading to more comprehensive studies of their health effects in the past decade.
In early 2009, a study by the FDA's own Center for Drug Evaluation and Research analyzed data from decades of ADHD drug clinical trials, finding 11 reported occurrences of psychosis or mania, compared to no side effects by patients taking placebos.
Later that year, researchers from the University of London School of Pharmacy discovered that children under 14 years old taking ADHD drugs like Concerta had a 162-fold increase in suicide rates compared to the general population. They predicted the actual rate was even higher.
In early 2014, a study sponsored by the Indian Government Medical College noted two children that developed suicidal thoughts while taking methylphenidates like Concerta. Both had no signs of depression and both recovered to normal once the drug usage stopped.
In March of 2015, Governments around the world finally started to take notice to ADHD drug risks. Health Canada ordered that drugs like Concerta would require a new warning about the potential for suicidal thoughts, suicide attempts and completed suicides.
To date, however, no manufacturers in the United States have added warnings about suicide risks from ADHD drugs like Concerta.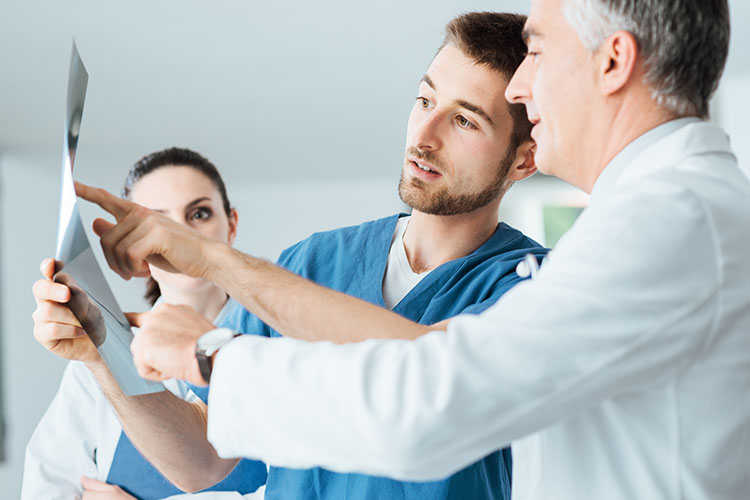 Concerta Suicide Lawsuits

Lawsuits against the makers of methylphenidate drugs are nothing new. As early as 1988, claims alleged that the maker of Ritalin was complicit in working with the American Psychiatric Association to invent and increase the diagnosis of ADD/ADHD around the U.S. to increase drug sales.
Manufacturer Fails to Warn

With a condition that can only be diagnosed through subjective means, how else would one explain the explosion in recent decades of the number of cases? In just 5 short years between 2007 and 2012, diagnosis of ADD/ADHD and resulting prescriptions increased roughly 50%.
Now, Concerta suicide lawsuits are focusing on the failure of manufacturers like Johnson & Johnson to warn about the link between their ADHD drug and childhood suicide.
Despite years of studies establishing a link between Concerta and suicide, and warnings by Health Canada for their customers North of the border, J&J has not mentioned any risks for suicide to patients or families in the United States.
In such lawsuits for dangerous medications and failure to warn, manufacturers have been forced to pay billions of dollars to victims in the past.
Now, lawyers believe hundreds of victims may have suffered due to the effects of Concerta without families knowing the true reason.
With a short phone call or form intake, Healthcare Advocacy Group can connect you directly with a lawyer today to discuss your case. And, there are never any costs unless you receive an award.
Concerta Litigation Update

Latest news on Concerta ADHD suicide lawsuits.
2018 Dec 1
FDA receives over 27,000 patient complaints.
2018 July 5
Pennsylvania federal judge moves group of lawsuits back to Philadelphia court.
2018 July 3
Bayer announces it will halt sales of Essure in the U.S.
2018 July 1
CNN report finds Bayer paid $2.5 million to doctors from August 2013 through December 2017 to promote Essure.
2018 Apr 1
FDA rules patients can only receive Essure after talking with doctor about risks.
2016 Mar 1
California judge rules Essure injury lawsuits can proceed.
2016 Feb 3
Study by data analysis firm Device Events discovers the actual number of Essure fetal death reports are at least 303.
2016 Feb 1
FDA orders new safety testing of Essure.
2015 Nov 3
National Center for Health Research study shows 86% of women with Essure implants have experienced serious complications.
2015 May 1
Bayer claims that only 7% of Essure users have experienced pain.
2015 Apr 1
Study concludes at least 30% of clinical trial participants had their long-term Essure results ignored.
2013 Feb 15
Bayer purchases Conceptus along with the rights to Essure.
2011 Mar 18
Through 2011 FDA only receives 100 complaints from Essure patients.
2002 Feb 5
Essure is developed by California-based Conceptus and approved by the FDA.
Qualifying for a Concerta Lawsuit?

While there is nothing that can account for the loss of a child or the injuries suffered by an attempted suicide, those families affected have the right to seek compensation.
The filing of a claim can serve to bring attention to the risks of these drugs in order to help protect future generations, as well as provide significant financial support in times of need. Specifically, the proceeds can contribute to:
Counseling
Missed or lost work
Therapy
Closure for your loss.
Lawyers are investigating claims for those families who've lost a child to suicide while taking Concerta, as well as those who've suffered serious injury from attempted suicide.
If you're dealing with such loss, please let our patient advocates help you explore your options and put you in direct contact with a lawyer that can discuss your legal rights.
Concerta Lawyers

The devastation of dealing with the loss of a child can be crippling. Add to that the possibility that a child's suicide may have been prevented with drug warnings, and many parents find it hard to even take action.
In this difficult time, our lawyers provide a caring, competent and seamless option to explore your legal options. Let Healthcare Advocacy Group help you through this time while also securing you the resources to protect your legal rights.
First, our victim advocates are here to listen. Although no one can truly relate to what you've experienced, we are parents and suicide prevention advocates ourselves. Even if it's just to share your story, we're here to help.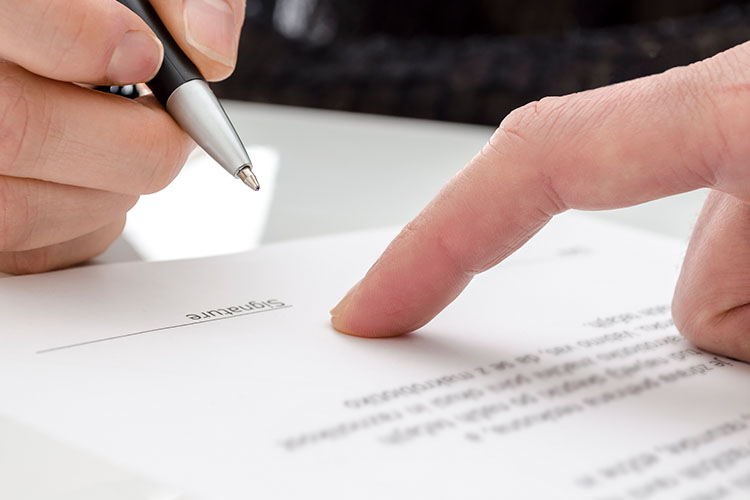 Choosing a Concerta Suicide Lawyer

If you would like to learn your legal options for compensation, our lawyers can connect with you any time you like, including visiting you in your home for a personal consultation.
They'll investigate your claim confidentially and file all necessary pleadings to advance your case, all without you needing to travel. Of course, there is no cost to you for any legal services unless you receive an award. And, we'll be there along every step to keep you updated on the progress.
Finally, Healthcare Advocacy Group works only with elite lawyers who have handled thousands of serious drug injury and death claims such as these around the country, so your case will be handled as quickly and competently as possible.
Contact us today to see how we can help you through this difficult time.
About the law firm

Lyte. B. Lawsuit: Did ADHD Treatment Lead To A Maui Boy's Suicide? Honolulu Civil Beat. (August 20, 2018).
Retrieved from www.civilbeat.org
Health Canada. Information Update – ADHD drugs may increase risk of suicidal thoughts and behaviors in some people; benefits still outweigh risks. (March 30, 2015).
Retrieved from www.prnewswire.com