Healthcare Advocacy Group helps our members access the legal, medical and advisory services they need to make informed decisions about their legal options, health care choices, and return to work rights
About Healthcare Advocacy Group
Health Advocacy Group is helping Americans navigate the complexity of the healthcare & legal systems. We offer a full range of administrative and advisory services supported by our professional staff, assisting our clients to better engage in their health care and legal requirements.
In partnership with your professional organization, our personalized program helps you maximize and manage your healthcare options and legal advisory services and help you navigate workers' compensation and other complex matters.
Our best-in-class team of compassionate health, legal, and labor related professionals know the healthcare and legal systems and provides much needed support for our clients. We work for you to meet your unique needs.

We are advocates of employee rights, not those of employers

Workers' Compensation Claims Advocacy

24/7 doctors available for telemedicine

Web based second opinion on general medicine



We fight for fair treatment from your healthcare providers

Legal advocacy for oversight of fair medical services

Second opinion on being forced to go back to work by employer

Wellness services mandated by employer

Protecting against medical separation

Whistleblower & HR support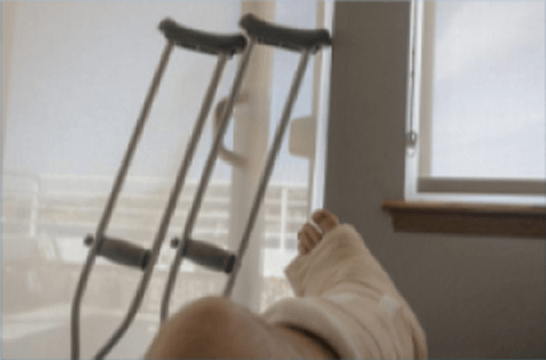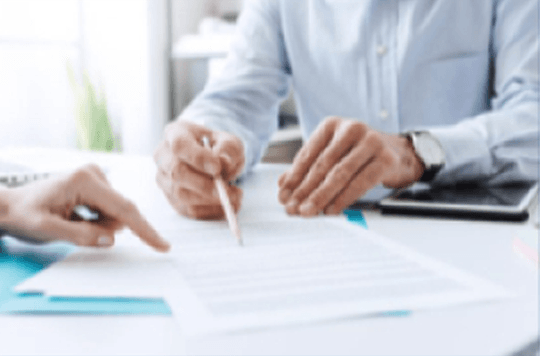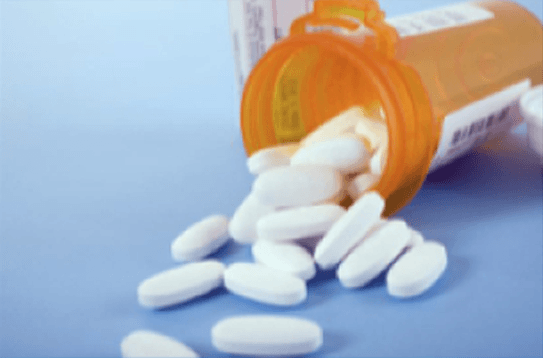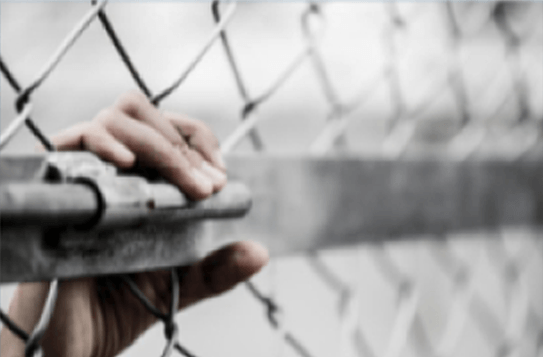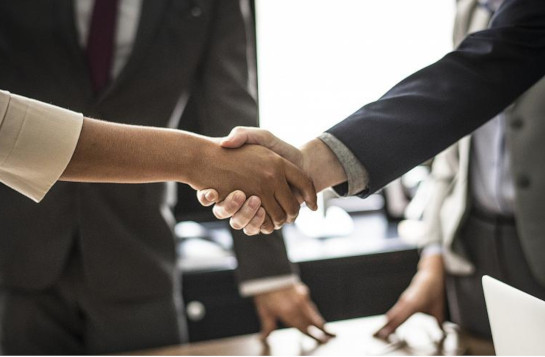 Public/Private Partnership