When you call the Healthcare Advocacy Group hotline, you will be connected with a knowledgeable expert on occupational injuries and a friend who will guide you to the nearest healthcare facility to suit your needs.
As a patient, you have certain rights. Some are guaranteed by federal law, such as the right to get a copy of your medical records, and the right to keep them private. Many states have additional laws protecting patients, and healthcare facilities often have a patient bill of rights.
An important patient right is informed consent. This means that if you need a treatment, your health care provider must give you the information you need to make a decision.
Many hospitals have patient advocates who can help you if you have problems. Many states have an ombudsman office for problems with long term care. Your state's department of health may also be able to help.
If you are looking for an insurance-related bill of rights, you might be interested in this information:
A patient's rights and responsibilities under the Affordable Care Act are found on the HealthCare.gov website at:https://www.healthcare.gov/how-does-the-health-care-law-protect-me/.
Your Medicare rights are explained at: http://www.medicare.gov/claims-and-appeals/medicare-rights/medicare-rights-overview.html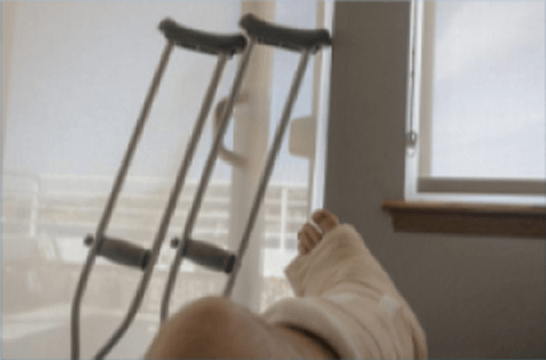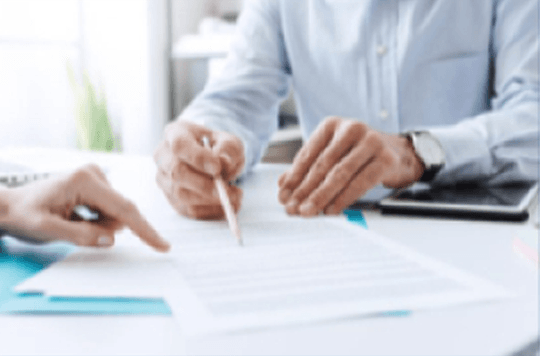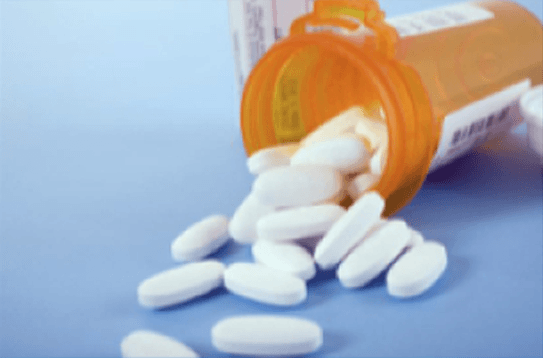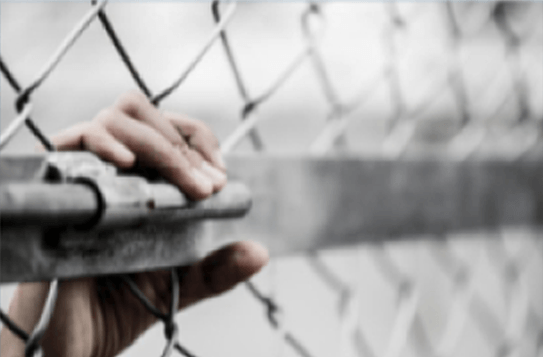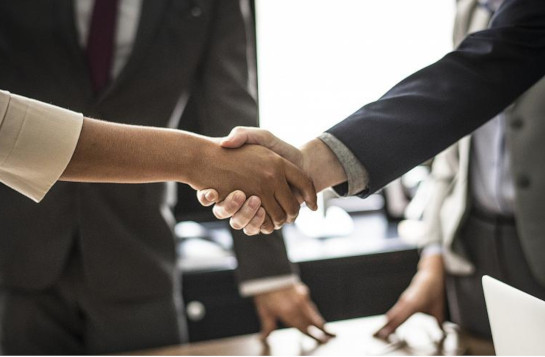 Public/Private Partnership