Byetta was created by the drug company Amylin Pharmaceuticals and launched in 2005 after FDA approval.

Byetta Type II Diabetes Drug

Prescribed to type 2 diabetes patients, Byetta is an injectable medication that lowers blood sugar levels and promotes insulin production. It is a GLP-1 class drug and is occasionally referred to by its chemical name exenatide.
Due to the popularity of Byetta, Bristol-Myers Squibb (BMS) bought Amylin in 2012 to gain the rights to manufacture and sell the drug. With added marketing by BMS, Byetta sales reached $149 million in the last quarter of 2012 alone.
Byetta is administered by injecting it into the abdomen, thigh, or arm twice per day before mealtime. It works by increasing the hormone GLP-1, which can increase insulin production and limit the amount of glucose absorbed by the blood. Unfortunately, it may also lower the body's defenses against cancer development.
In 2007, the FDA first warned the public of the dangers related to using Byetta–a link to pancreatitis. Later, in 2011, researchers at UCLA discovered that subjects given the drug were at a 473% higher risk of developing thyroid cancer and a 290% higher risk for developing pancreatic cancer than those who were not given the drug.
Now, the American Diabetes Association and FDA have both asked for new testing of Byetta to identify additional risks. However, according to a report by the British Medical Journal, the drug manufacturer may be withholding raw data that could expedite the tests.
Byetta Side Effects

Byetta has been linked to pancreatic cancer and is currently being litigated through the MDL court system.
Pancreatic Cancer

Known side effects related to Byetta:
Pancreatitis
Pancreatic cancer
Kidney problems
Thyroid cancer.
Byetta works by triggering the body's GLP-1 hormone to promote the production of insulin. Additionally, it inhibits the rate of digestion in order to reduce the amount of glucose absorbed into the blood. However, this process could inhibit the body's ability to defend itself from cancer.
Pancreatic cancer is a severe form of cancer that attacks the lining of the pancreas and can spread quickly, making it a leading cause of cancer death. Thyroid cancer is often less severe but may still require surgery and ongoing medical treatment.
Byetta Lawsuit

Recently, a federal panel met to decide how to consolidate the growing number of legal claims filed by those suffering from pancreatic cancer or thyroid cancer after taking Byetta.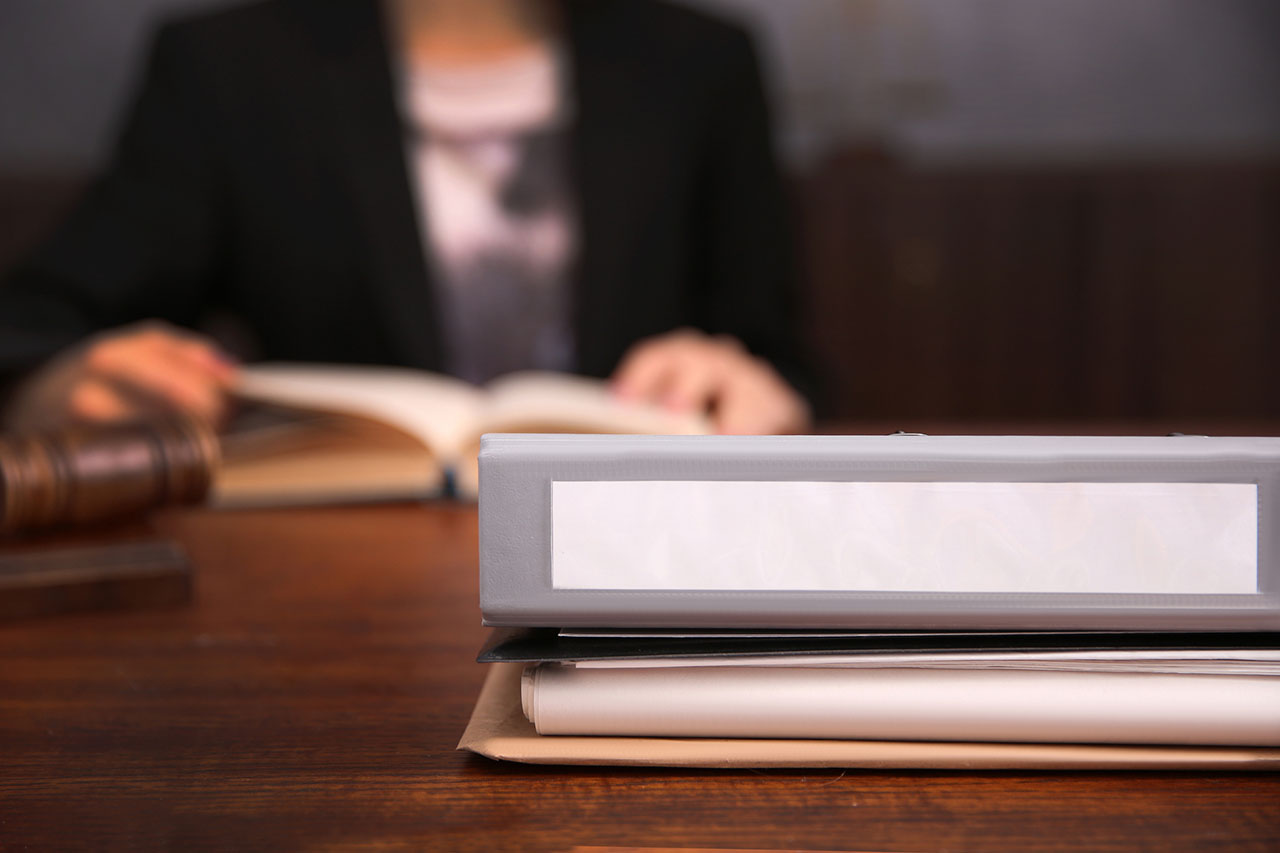 Byetta MDL Court

While this MDL system will be different than a class action lawsuit, it will give victims many of the benefits of such a lawsuit while also allowing them to maintain control of their individual claims.
If you or a loved one suffered from pancreatic cancer or thyroid cancer after taking Byetta, you may qualify for substantial compensation. A lawyer can discuss your case today at no cost to you.
Due to the complexity of lawsuits for defective drug injuries, it is important to choose a lawyer with experience in this type of case. Healthcare Advocacy Group only recommends lawyers who have already handled lawsuits related to Byetta use. For more information regarding the warnings, research, side effects, and legal news related to Byetta and other diabetes drugs, or to speak with an attorney, contact us today.
Elashoff, M. Pancreatitis, Pancreatic, and Thyroid Cancer With Glucagon-Like Peptide-1–Based Therapies. Gastroenterology. (February 8, 2011).
Retrieved from www.ucla.edu
Li, W. Sildenafil Use and Increased Risk of Incident Melanoma in US Men: A Prospective Cohort Study. JAMA. (April 7, 2014).
Retrieved from www.fda.gov