The blood thinner Pradaxa is prescribed to prevent blood clots and stroke in patients with atrial fibrillation or who have undergone surgery. Unfortunately, repeated warnings have now associated it with severe internal bleeding.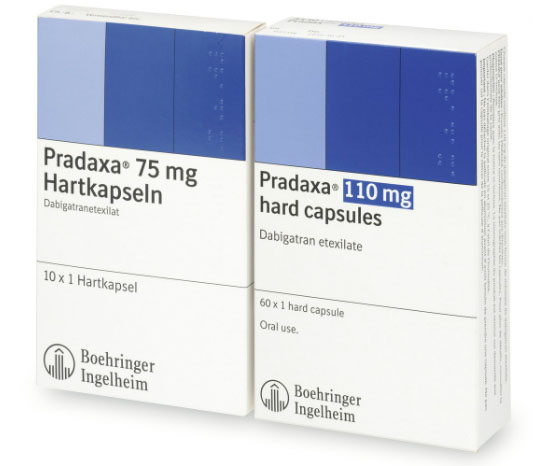 Information about settlements

Get in touch with us

Pradaxa Lawsuit & Settlement Information

The FDA approved Pradaxa in 2010, and within six months, patients were reporting serious bleeding events. Although the agency has received over 4,000 reports of side effects and 542 deaths among users, they have not issued a recall.
The maker of the drug, Boehringer Ingelheim, also failed to warn of these potential dangers and the fact that no antidote existed to stop them.
In recent years, thousands of bleeding victims and their loved ones filed Pradaxa lawsuits. Due to the number of claims filed, cases were consolidated to a special federal Multi-District Litigation court in Illinois. The case was known as MDL No. 2385, IN RE: Pradaxa Product Liability Litigation, Southern District of Illinois.
During the course of litigation, evidence was presented to show that Boehringer Ingelheim knew of the internal bleeding risks of the drug, concealed internal studies rather than warn patients, and even destroyed evidence requested by the court.
In May of 2014, as Boehringer faced the start of trials over Pradaxa internal bleeding, they opted to pay approximately $650 million to settle all pending cases. The administration of this settlement was completed in the Spring of 2015.
That initial litigation is now closed, however, lawyers have begun a new round of Pradaxa lawsuits for those not included in the first settlement.
New 2015 Pradaxa Lawsuits

The first Pradaxa settlement only accounted for around 4,000 lawsuits that had been filed by May of 2014. At the conclusion of the settlement, the federal MDL court stopped accepting new cases and most lawyers were not able to file new claims for victims.
However, thousands more patients have experienced internal bleeding since that time, or were not able to file a claim for a previous injury before the settlement date.
This left a multitude of Pradaxa bleeding victims without proper legal recourse, for a drug that is still considered dangerous.
In March of 2015, a Pradaxa litigation group of select law firms began a new round of lawsuits for victims that were closed out of the initial settlement.
New Pradaxa lawsuits will be filed in a special state court with the intention of seeking equal or greater compensation for new victims.
As before, lawyers are investigating and filing the cases at no cost to the patient unless there is a recovery.
Healthcare Advocacy Group knows of only a handful of law firms participating in the new 2015 Pradaxa lawsuits, but can help you qualify your case and speak with a lawyer about joining the litigation.
Lawyers Pursue a 2nd Settlement for Victims

In May of 2014, lawyers for Boehringer Ingelheim and those victims suffering internal bleeding reached a settlement of $650 million for what was supposed to be around 3,600 people.
However, by the end of the settlement, more than 4,000 victims were included, diminishing the award for each person.
The first Pradaxa settlement was reached before a single case made it to a jury trial. Due to the uncertainties of trial, this provided guaranteed compensation for thousands of victims. However, it also made it difficult to predict how much may have been awarded.
Many believe that Boehringer did not pay an adequate amount to those that suffered hospitalization, permanent injuries or the death of a loved one from Pradaxa bleeding.
Some lawyers believe that, had the company been forced to defend itself in a public trial, they may have paid more for victims.
Now, lawyers filing the new Pradaxa lawsuits in 2015 are seeking to pursue cases to a jury trial in order to ensure the manufacturer pays adequate compensation to victims.
The litigation process could take a year or more, however, this is the only way victims may receive a second Pradaxa settlement.
For more information on the side effects or warnings of Pradaxa, or to see if your case qualifies for the 2015 lawsuits, contact us today. We are available 24 hours a day to provide help.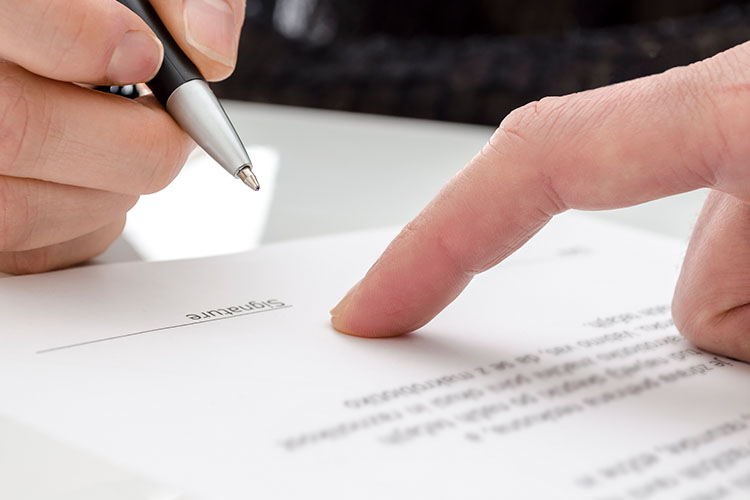 Sources of information
Holster, L. New Oral Anticoagulants Increase Risk for Gastrointestinal Bleeding: A Systematic Review and Meta-analysis. Gastroenterology. (March 7, 2013).
Retrieved from www.gastrojournal.org
QuarterWatch. Update on Anticoagulants dabigatran (PRADAXA) and rivaroxaban (XARELTO). Institute for Safe Medication Practices. (January 9, 2013).
Retrieved from www.ismp.org